Después del paso de la borrasca Gloria, nos viene encima una tormenta de conciertos en Barcelona para la próxima semana.
29/01/2020 Dream Theater en el St. Jordi Club rememorando los 20 años de la publicación de «Scenes From a Memory»
31/01/2020 para los amantes del Power Metal más festivo GloryHammer en Razzmatazz 2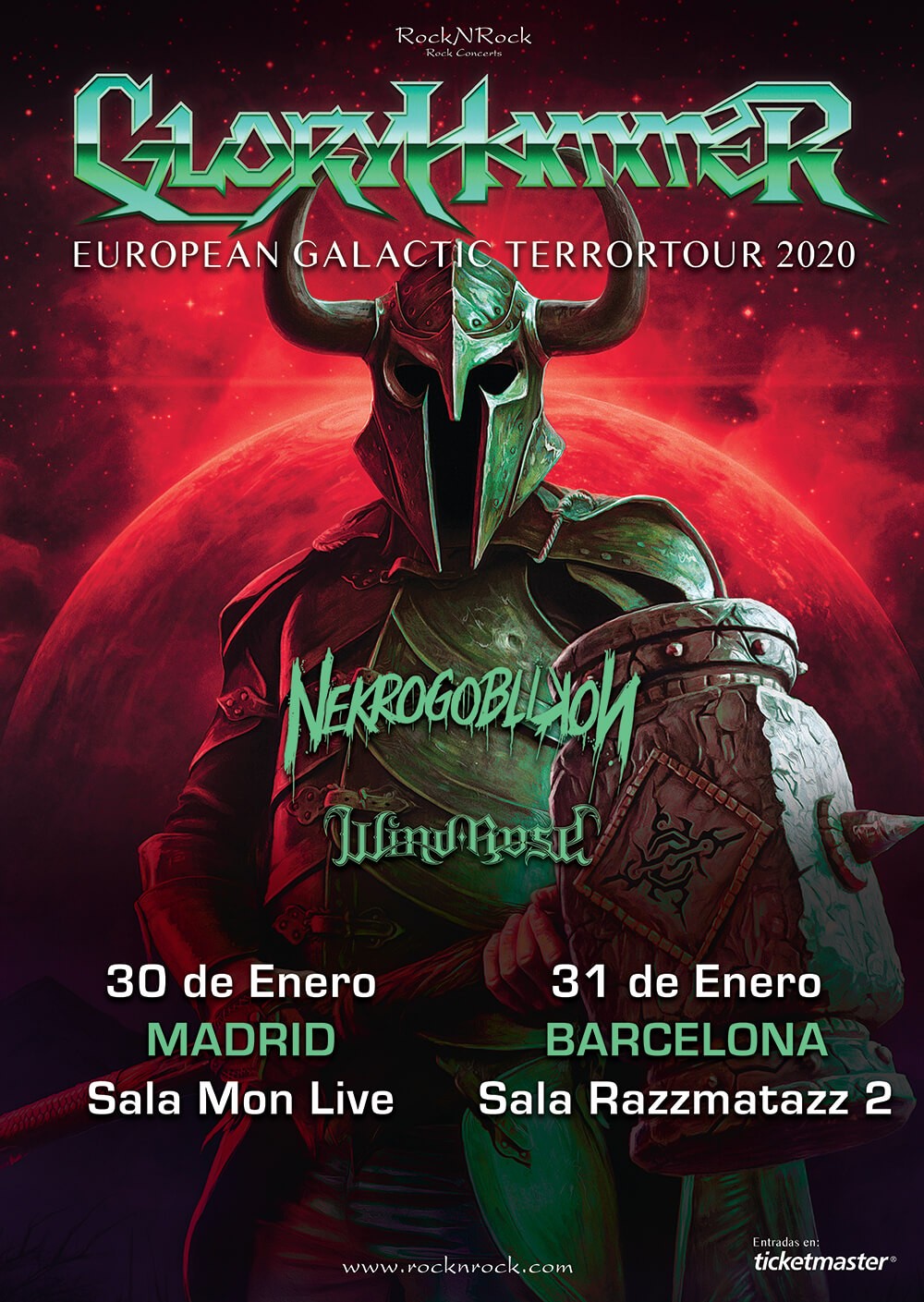 31/01/2020 The Renegados en el Rocksound para amantes del hard and boggie rock con toques sureños.
01/02/2020 The Darkness en Salamandra presentado su último trabajo «Eastern is Cancelled».
Que tengamos fuerzas para aguantar tal chaparrón…